Solutions. Not Surprises.
Founded by Nick Runnebohm 1968, our award-winning company understands the needs of our clients and exceeds expectations in their finished building.
Based in Shelbyville, Indiana, we bring a "Solutions. Not Surprises." approach to each project. We value every phase – from planning and engineering through construction. Our employees are dedicated to delivering a quality product, on-time and within budget.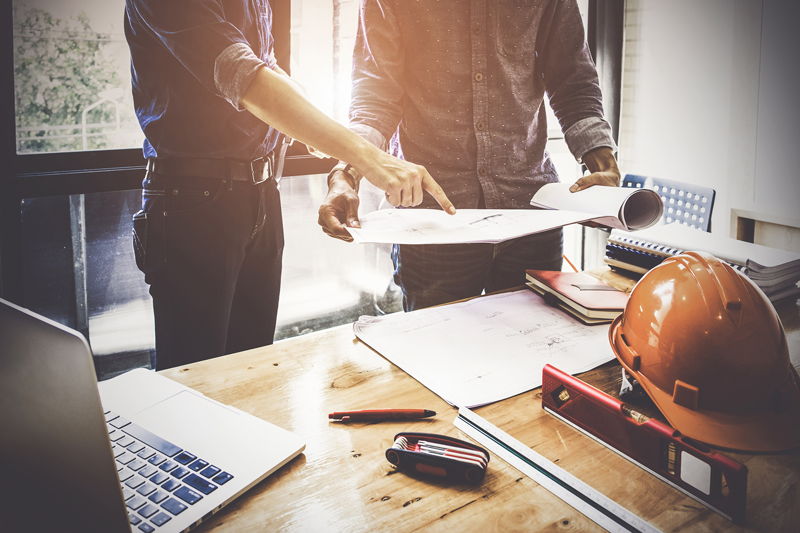 The Runnebohm Team
---
We bring experience, expertise and commitment to your building site.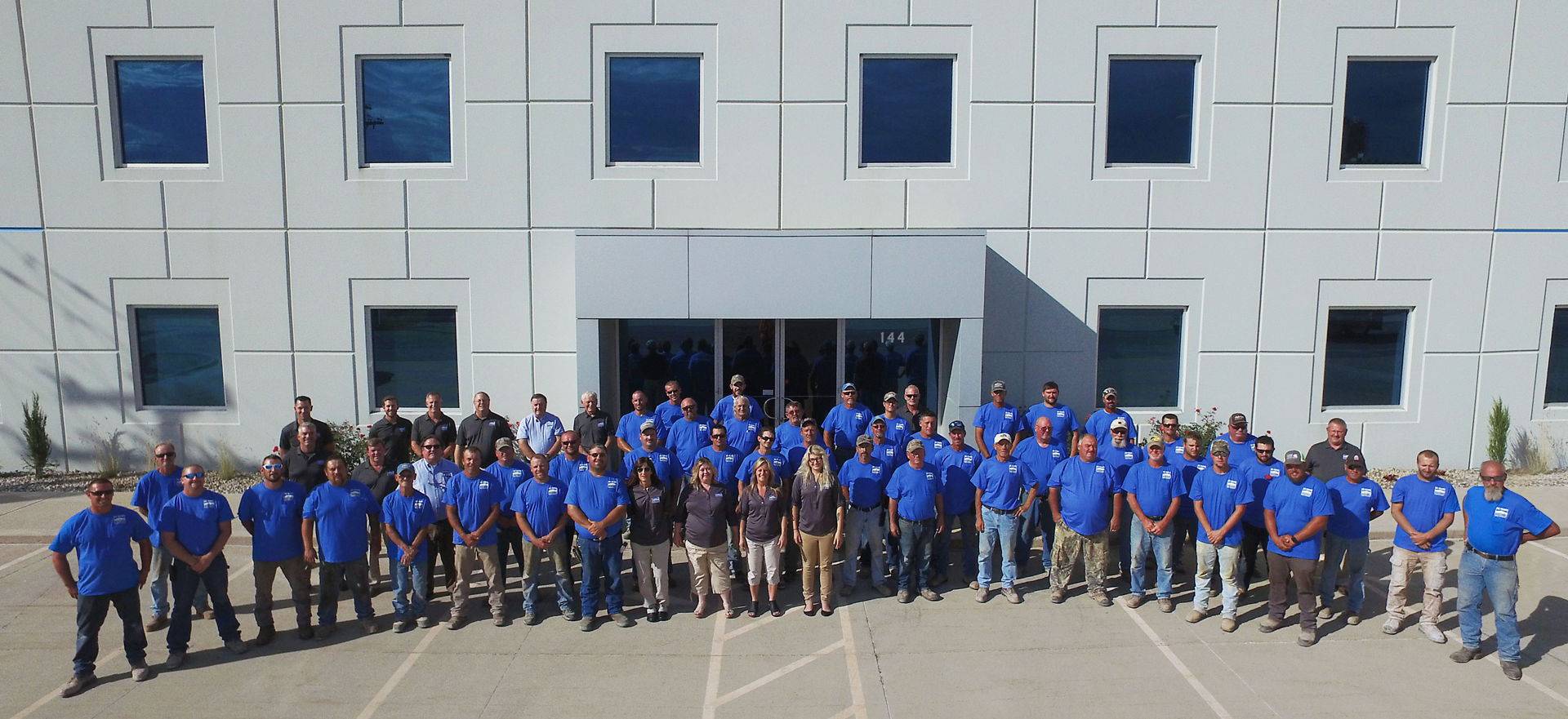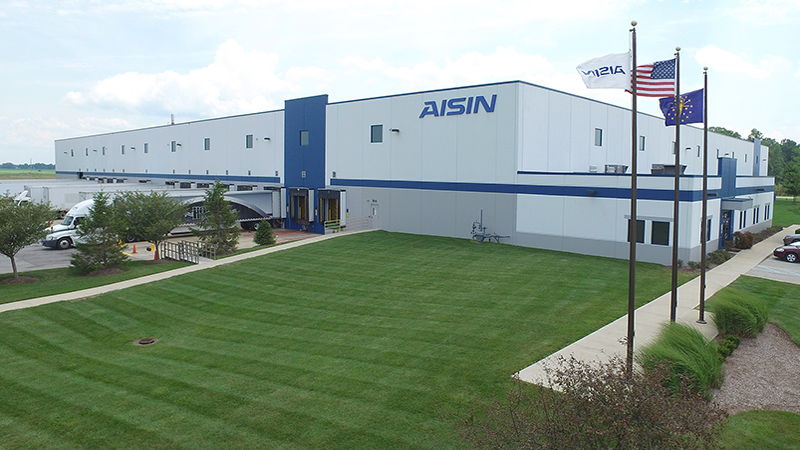 FEATURED PROJECT
Aisin
The Franklin Logistics Center is a state-of-the-art distribution and logistics center that provides inventory and distribution for North American and overseas components to AISIN's production facilities in North America.
Speaking of Runnebohm
---
Runnebohm Construction's project manager always responded to our questions quickly, and any issues that we needed to discuss were resolved professionally. It's the general consensus among our staff that we have the best office in the St. Francis Medical Group.
We were not only impressed with the quality and professionalism that Runnebohm Construction displayed throughout the project, but were equally impressed with the quality of the subcontractors that Runnebohm has aligned themselves with.
Beginning with the budget numbers you provided us through completion of the project, there were 'no surprises.' Our buildings were completed on time and at the price we agreed on.
You and your company have completely satisfied Owens-Illinois in providing us a fair priced facility delivered on time. Also, your follow-up after the completion of the facility has also been extraordinary.
In all my years in engineering, I have worked with several contractors in several different capacities. Through all those numbers of contractors, there are only a few I have felt completely satisfied with. Serving as Project Manager for this project, I now consider Runnebohm Construction one of those few.
Runnebohm Construction was able to design and build our facility using our concepts, while informing us of potential situations that would be cost prohibitive. They kept us informed during the job and often made suggestions that enhanced the building and saved us money.
We are very proud of our building and appreciate your dedication to workmanship and top notch material. This building will be very functional for years to come thanks to your attention to detail. We have had other people in the industry comment on what an excellent facility we now possess.
Considering a Project?

Call us or send a note.
317.398.4722
144 East Rampart Street
Shelbyville, IN 46176